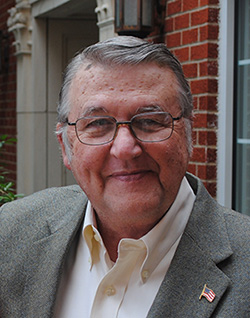 Charlie Baker
Owner and President
Charlie Baker is the founder and President of ACE Franchise Services, a consulting and franchise placement company.  He started the company in 2011 after a very successful career with the Dwyer Group, one of the largest service franchise companies in the world.
After many years of experience in franchising at the Dwyer Group, the timing was right for Charlie to help people navigate the franchise world in his own business.  There is no greater reward for him then to successfully go through that process and change lives.
Business ownership can be an attainable dream for many.   Charlie is known for his Integrity, experience and being personable.
Message from Charlie,
"I have been a very successful manager and leader in a number of fields including finance, education, and computers. Because I have over 20 years of experience as a leader in the Franchise environment and because I have helped over 350 families become Franchises; I am in a unique position to council and consult with the individual who is seeking the right business.
In today's world, many good people are now without a job, or just realize that there is no job security in the corporate rat race. Going into their own business or finding the right franchise can be frustrating, time consuming, and just aggravating. I can help find the best franchise for that person to maximize their potential, and achieve short and long term goals.
I also have a passion for helping Franchise companies in their development efforts.
We have been fortunate enough to recruit an outstanding team of Franchise Professionals to facilitate the placement process"
Specialties: Charlie's specialties all revolve around his ability to communicate clearly and to guide individuals through the 'maze' that they find exploring opportunities alone. A clear understanding of how things work, and the ability to be of service to people so that they find a business that will allow them to achieve their personal and financial goals is a special ability.
Career Highlights include:
Honorably discharged from the USAF
Manager in Consumer Finance, General Acceptance- 8 years
Finance Officer and Assistant to the Dean at UAB-10 years
Sales management for Computer Peripheral Company, Numonics-10 years
Franchise Sales for Dwyer Group- 17 years
Owner and President of ACE Franchise Services- 5 years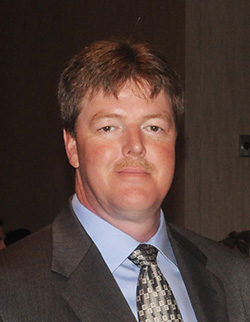 Andrew Baker
VP of Operations and Development
Andrew began his working career in retail management with a large optical company managing both the retail and the lab under one roof.  Switching careers after ten years, he was hired at IBM Global Services as a Client Relationship Representative in 1998.  In 2004 Andrew moved back home to Waco Texas to work with his father and brother at the Dwyer Group as a Glass Doctor Franchise Developer.  Moving on to Rainbow International Restoration he continued the "Baker" reputation of high performance.  In 2012 Andrew left the Dwyer Group to join his father Charlie in building and growing ACE Franchise Services.  He also has a passion for helping others achieve business ownership.
"Working with people all over the country has been amazing.  Discovering the power of business ownership is a great feeling, for both the candidates I work with as well as for me personally."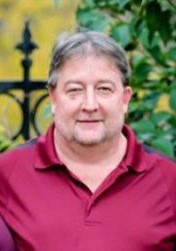 Eddie Baker
Team Lead Franchise Consultant
Your Path to Successful Business Ownership Starts Here