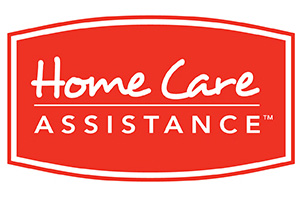 $1,528,363 – Average annual revenue for Home Care Assistance locations open at least 12 months!
Become your own boss with a Home Care Assistance franchise.
Home Care Assistance is the fastest growing, most innovative company in the exploding senior care market. We enable seniors to live happy and healthy lives at home, changing their lives for the better. Not only are we changing the lives of seniors for the better, but we are also changing the lives of entrepreneurs like you for the better; just ask any of our happy franchise owners and consider the following:
It only takes 20 clients to operate a million dollar business.
In locations open at least 12 months, the average Home Care Assistance client spends $1100 per week to receive our services – that's well over half the industry standard!
The market for home care is expected to double in the next 5 years.
Every day, over 4000 people turn 85.