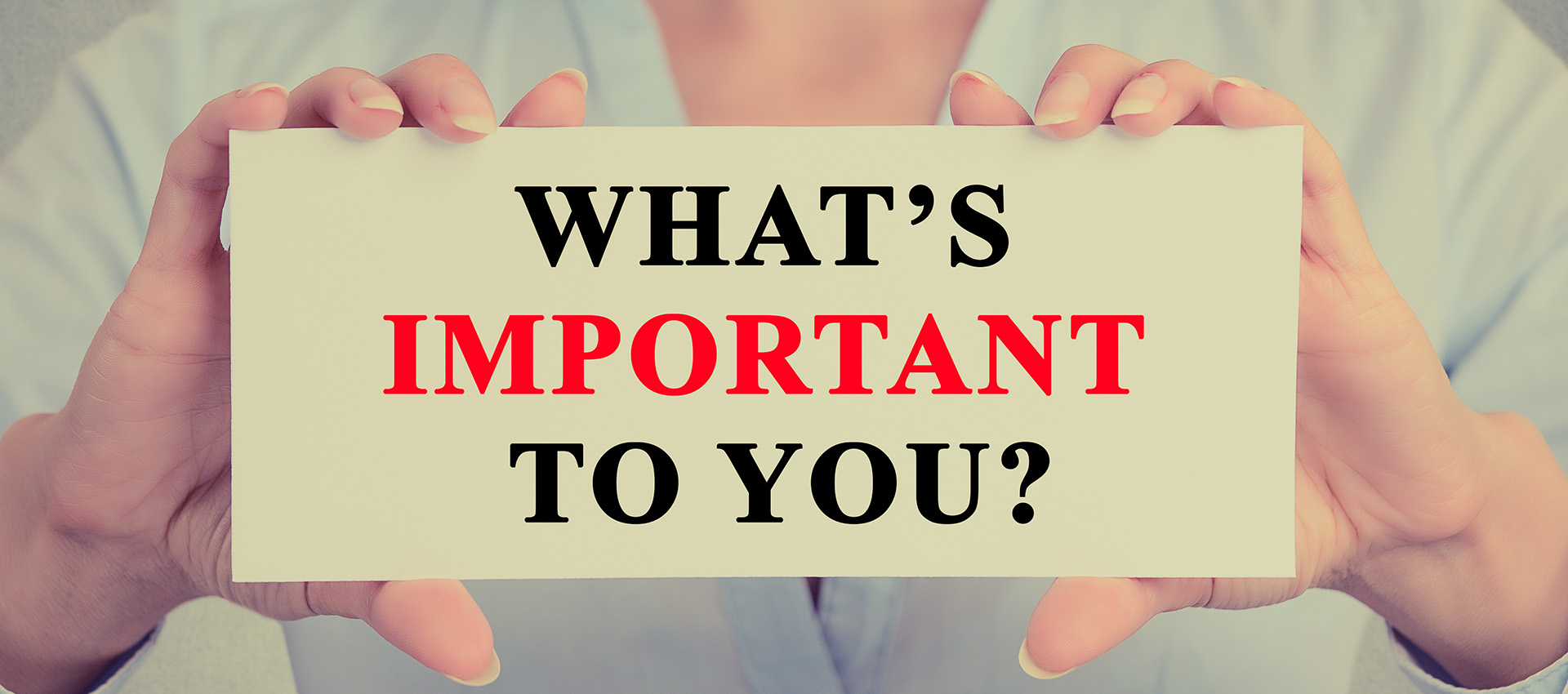 Is Franchising a fit for you?
70%of All People Have Thought Seriously about Owning Their Own Business.
Common Reasons for Business Ownership
Control your own financial freedom
Build an asset for future sale
Create more control and freedom for your time – Quality of Life
Cash flow for debt elimination
Emotional fulfillment of building your own dream
Create wealth
Satisfaction and happiness in day-to-day activities
Build an asset to pass on to family members
Create an opportunity to work with family
Remove threat of job loss
Having control
Franchising – What's It All About?
Franchising is not a business or industry itself
Franchising is a business strategy
Franchising is a strategy of the Franchisor designed to penetrate and dominate a marketplace
Efficient marketing system

Knowledge, training, software, databases, analytics

Leverage growth through resources of stakeholders

Knowledge, experience, effort, purchasing power, financial
Similar goals & unified thinking among participants
Strategic-Partnership
Elements of a Franchise
Brand – the Franchise name associated with the products or services delivered in a memorable and satisfying experience
Operating System – institutionalizes an excellent service delivered in a memorable experience so it can be done over and over again from unit to unit in a consistent manner
Support System – helps the Franchisee get better and better at delivering the service in a memorable experience – helps a Franchisee improve their performance
Franchisee – the individual that represents the Brand in their local community
Value of Systems in a Franchise
Reduced Risk – Proof of success is in place
Operating System – Success Formula has been established for you
You don't have to re-create the wheel – or many wheels
Other Franchisees with their 'feet on the street' – emulate the best advice & support from the Franchisor – position of experience
Collaboration – Share best and worst practices with similar people
Systems continually adjusted, changed, & improved
Training systems
Sales & marketing strategies and systems
Manuals & other documentation
Letters, contracts, agreements, documents – all in place
Development costs – shared resources
Purchasing power
Entry to a Franchise System
Franchise Fee

The Franchise Fee is the cost of putting the Franchisee into the business of the Franchisor, not as a partner, but as a participant.
Access to all of the Franchisor's systems

Royalty Fee

The Franchisor's share of the customer's money generated by each Franchisee using the Franchisor's systems
The oil that makes the engine run

Advertising & Marketing Fee

Used to build Brand presence to benefit all members
Advertising campaigns, marketing campaigns, co-op programs, Search Engine Optimization, Creative Artwork, collateral development costs, etc.
Evaluation – Making an Informed Decision
System of discovery – two-way exchange of information
Step-by-step qualification system should be in place
Open & honest exchange of information
30 – 120 days to complete the due diligence process
Should never feel pressure to move too quickly, yet the information you need must be accessible – usually on a schedule set out by the Franchisor
Includes open access to all Franchisees in the system
The goal is to feel comfortable to make an informed decision about becoming Strategic-Partners
Franchisor Disclosure – Get All of the Pertinent Information
Exchange information on a fair and equitable basis
Formal Disclosure Documents
No decisions – documents for 14 days
Cooling off period – final documents for 7 days
Full disclosure of all Franchisees
Financial performance data
Important Consideration – Exit Strategy
How will the business be valued at time of exit?
Do the customers/clients carry an ongoing future cash flow value?
How will the value be affected by changing demographic conditions?
How will the value be affected by changing competitive environment?
Franchisors help with resale
Facing the Fears – Realizing the Dream
Common and expected fears – we all have them
Fear of change, failure, unknown – perfectly natural
Naysayers are everywhere – the 'fire hose brigade'
Listen to advisors but trust yourself too
Face it – feel it – blast past it – the only path to the dream
It will never be the perfect time where all the stars line up

Opportunity
Finances
Family
Market Conditions
Demographics
Advisors
Changed Results Will Only Happen if You Change Activities!