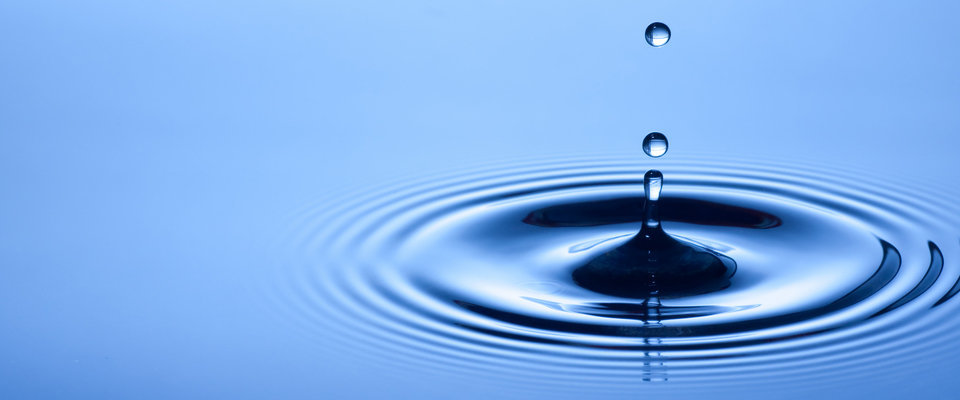 What Is The Value of Working with One of Us?
COMPLIMENTARY CONSULTATION SERVICES. You don't pay anything before; during or after you purchase the business. ACE Franchise Consultants are paid a finders fee by the franchisor only if you buy a business. Franchisors are willing to pay us to find them pre-screened, qualified buyers who are tailor made for their operations. Outsourcing this service lowers the franchisor's advertising costs and means fewer in house sales people for them to support. Plus, they don't have to pay for workman's compensation, social security, health benefits, etc. Very cost effective business model for franchisors.
THE BUSINESS PRICE IS THE SAME FOR YOU. The price of the business is exactly the same whether you work with an ACE Franchise Consultant or go directly to the franchisor yourself. You will not save any money by going directly to the franchisor. Plus you will not have to do months of work because you are leveraging the inside knowledge of a free consultant.
SAVES YOU MONTHS OF RESEARCH. Our company has already screened hundreds of franchises. We have already narrowed the best ones down and we already know the initial investment required, the net worth you must have to qualify, whether it can be a home based business or not, whether the market in your area is still available, what states the companies are registered in to be able to sell franchises, how long they have been franchising, what kind of candidates they are looking for and much, much more. Don't waste your time when we can focus your search to companies that are best suited for your requirements.
SAVES YOU TIME AND MONEY.  We are able to save you time, money and unnecessary aggravation. We teach you what franchisors are looking for in a candidate, how to investigate a franchise, what questions to ask their franchisees, and much more.
GUIDES YOU THROUGH THE SELECTION PROCESS. An ACE Franchise Consultant educates the buyer on the franchise industry, analyzes the buyer's qualifications so that he/she doesn't waste energies on franchises that are not right or that he/she is not qualified to purchase. We find the best companies for you to investigate and then we hold your hand throughout the remainder of the process.
PROVIDES A NETWORK OF RESOURCES. We have many resources at our disposal which can further assist you through the process and during your franchise negotiations (including access to 3rd party funding options, franchise lawyers and other industry resources)
Let us add value to your life today…
Your Path to Business Ownership Starts Here